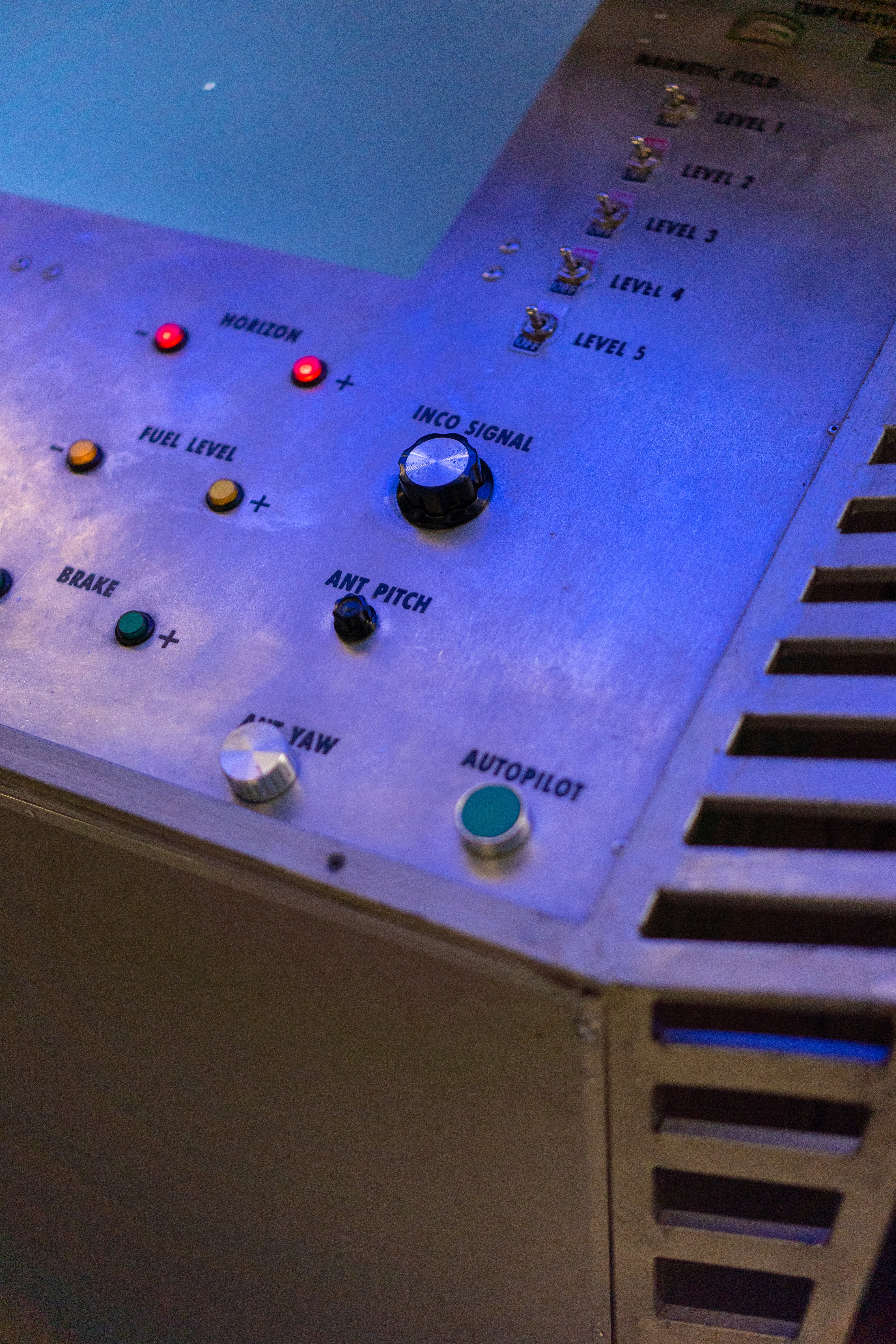 Bulletin: Travel & Tourism
Each week, Weber Shandwick's APAC Intelligence Bulletin shares the key developments shaping business sectors and markets throughout the Asia Pacific region.

In the wake of widespread vaccination, countries throughout Asia are earnestly reviving their travel and tourism sectors
However, consumer attitudes towards travel remain mixed
After over eighteen months of arrested movement, needs and expectations of travel have changed
While consumer travel is being prioritised, doubts remain about other revenue streams like business travel
After nearly two years of severe travel restrictions, markets throughout Asia are once again starting to welcome travelers and tourists. As of November 1, Thailand is welcoming travelers from 46 low-risk countries. In the past month, one of Malaysia's leading tourist destinations has seen over 150 capacity flights of tourists. Shares in travel brands have risen in value throughout the region, some growing by nearly 10%.
Cautious excitement
However, many consumers remain uncertain about the feasibility of travel. A recent poll found that, across eleven countries, approximately two-thirds of consumers are intimidated by paperwork, testing, and quarantine procedures around COVID-19. While the desire to travel is equally widespread, ambiguity and complexity about pandemic restrictions may be slowing the re-emergence of the regional tourism sector.
For some, there is additional uncertainty about the reliability of travel brands and providers. In Australia, a consumer survey found that fewer than 20% of Australia's cancelled travel plans were refunded in 2020. It's estimated that Australian travelers currently hold over US$5.8 billion in unused travel credits. Two-thirds of survey respondents said that they'd feel more confident booking travel if they were guaranteed a right to a full refund.
Adjusting to a new world
It's one of many new expectations to have emerged during the pandemic. A recent report from a hotel multinational, for example, has identified health and wellness as a primary priority of 2021's tourists. Many of today's travelers also have higher expectations around digital convenience, hygiene, and security. However, one of the primary priorities for all travelers is sustainable, climate-friendly travel solutions.
This is supported by a recent global survey that found two-thirds of tourists considered carbon emissions in planning travel and that the key priority of most travelers was proximity to nature. A study of Southeast Asia travelers in early 2020 found that 78% of consumers wanted more sustainable travel options and 73% were willing to pay extra for such options, if they were provided.
Many brands are striving to find new ways to meet consumer expectations. One of the industry's leading technology providers has been contracted to implement contactless boarding procedures at airports in China and Australia. In India, a start-up has committed to delivering safe travel experiences for solo Indian women. Elsewhere, start-ups are liaising between private landowners and campers to minimise carbon emissions.
Different forms of tourism
Sustainability remains a key concern for much of the industry. Independent of the shifting priorities of consumers, sustainable solutions are being seen as increasingly essential for alternative travel sectors like business or entertainment travel. A number of global financial service brands have pledged to cut business travel by up to 70% in an attempt to shrink their company carbon footprint.
In response, the International Air Transport Authority (IATA), representing 83% of air travel worldwide, has just committed to reducing net carbon emissions from air travel to zero by 2050. One of the key strategies will involve increasing Sustainable Aviation Fuel (SAF) adoption rates among airlines from 0.1% to 65%. In China, airlines had already committed to reduce net carbon emissions to zero by 2060.
Further reading 
New Hotel Hygiene
Post-Pandemic Consumer Expectations
The Key Trends of COP26
This briefing was prepared by Weber Shandwick's Insight & Intelligence team in Singapore.
For regular intelligence on the Asia Pacific region's many business sectors, subscribe to Weber Shandwick's APAC Intelligence alerts.
---