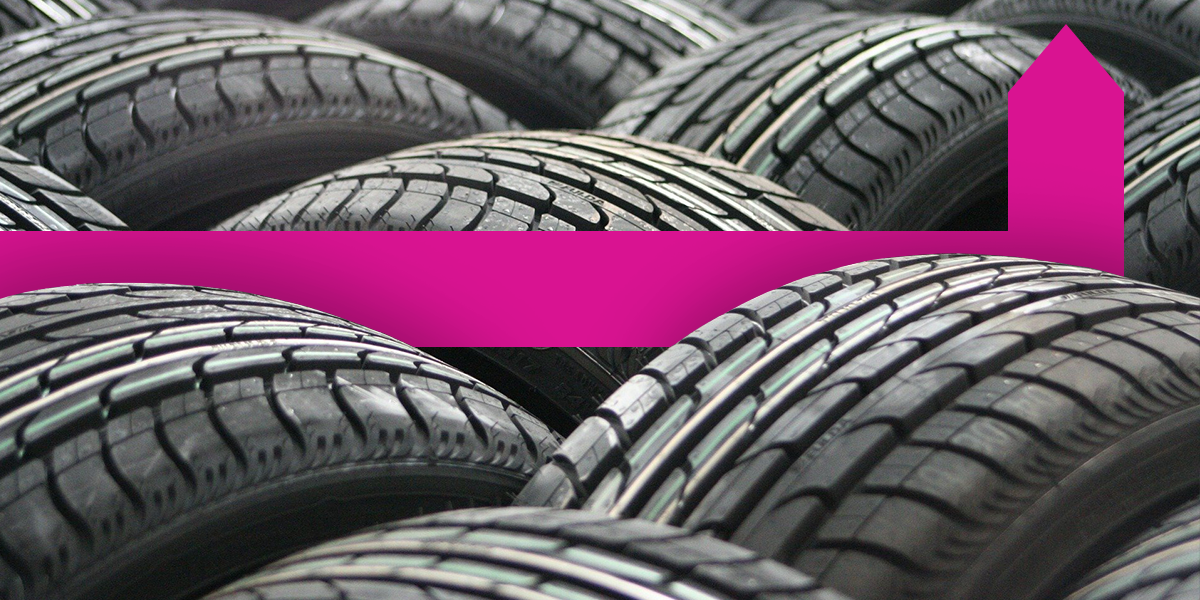 Signal: Sustainable Automotive Accessories
Each month, Weber Shandwick's Trends in Two Minutes outlines trends impacting businesses throughout Asia Pacific. With Trend Spotlight, we share some of the individual trends highlighted. Today, exploring how the push towards sustainability within the automotive sector is echoing out into associated industries like tires, seats, and accessories.
The electric vehicle market has seen huge developments in Asia Pacific over the past few years. In 2019, the region was responsible for nearly 50% of all electric vehicle sales worldwide. In 2022, China alone is projected to manufacture approximately ten million electric vehicles by year's end.
The surging popularity is driving new areas of growth in the automotive industry. There is a significant push for more sustainable and carbon-neutral tyres, for example. One of the world's leading tyre manufacturers has been exploring new technologies since 2017 and hopes to make their products entirely sustainable by 2050.
Going forward, sustainability will become a key priority for the entire automotive accessory sector. One supplier has already launched a campaign around sustainable automotive seating. We also have seen a sustainable packing solution for commercial vehicles in the logistics sector.
For communicators and companies, there is increasing value of effectively communicating a genuine sustainability strategy to stakeholders – and to help educate on what sustainability will come to mean for the wider public. In a greener business world, sustainability will be expected to extend across the entirety of production and supply chain of a business; not just cover a principal product or service.
For regular intelligence on the Asia Pacific region's key business and communications trends, subscribe to Weber Shandwick's APAC Intelligence alerts.
---